Motor sales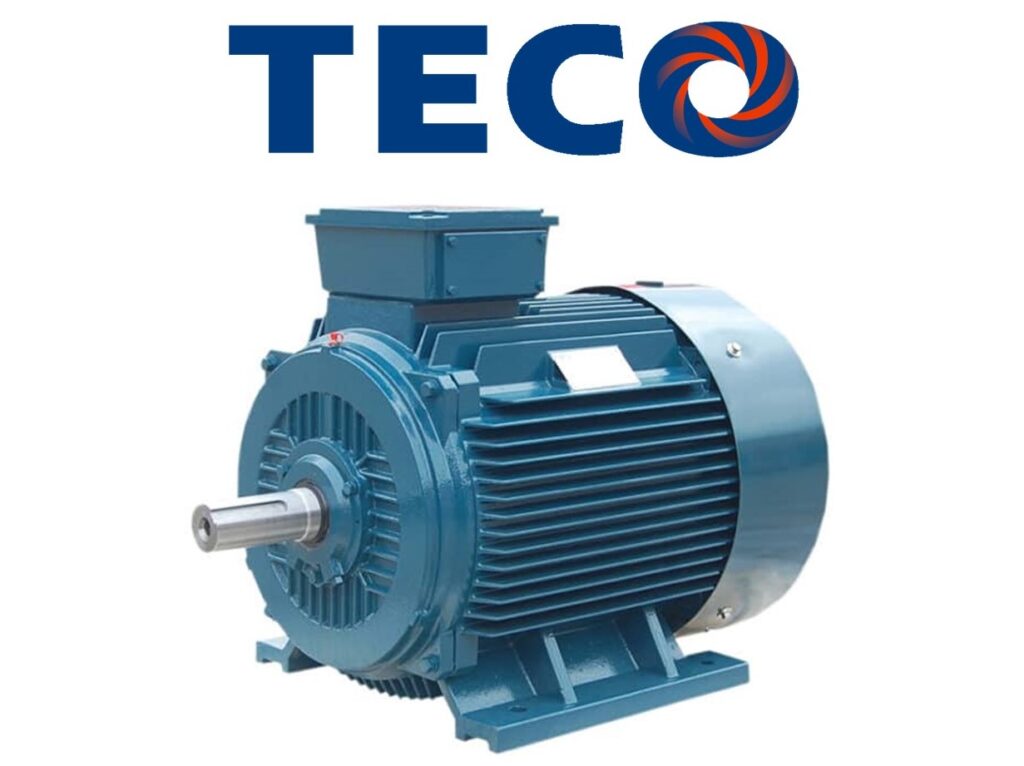 In proud partnership with manufacturers such as Lafert Electric Motors and TECO, we supply and stock in-house a variety of premium efficiency, high performance AC motors. Clamp Electrical Industries also stocks various brands of DC motors as well. New or second hand we not only supply motors but other related equipment such as drives, gearboxes, pumps, thrustors, transformers and much more. Contact us with any further enquiries.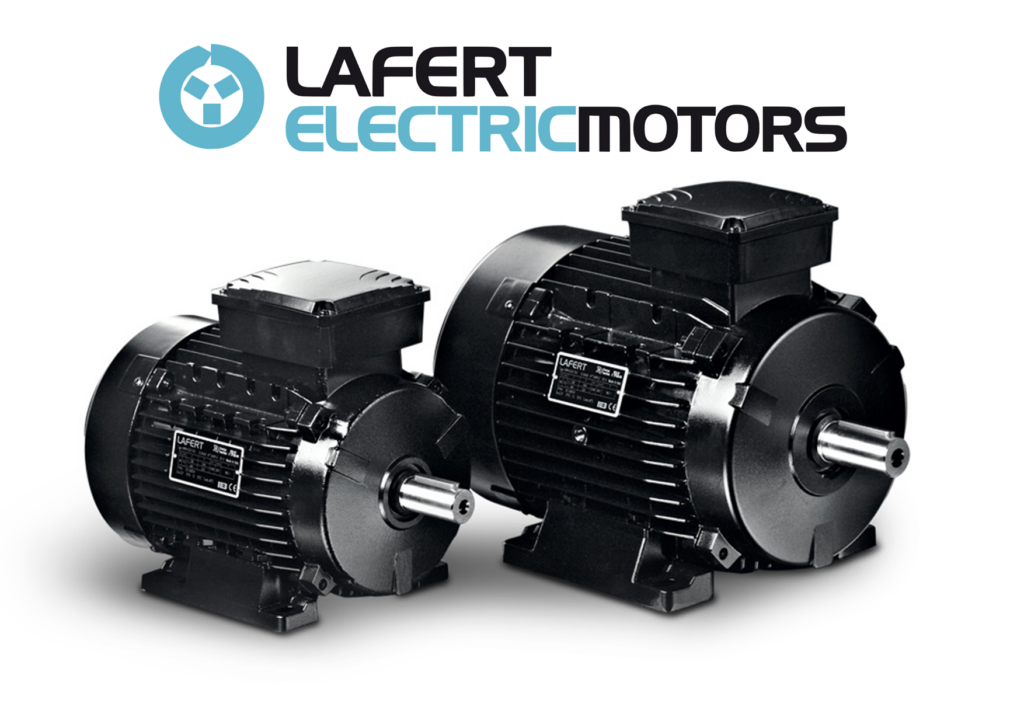 Types of electric motors we supply...
Is the motor you're looking for not listed?