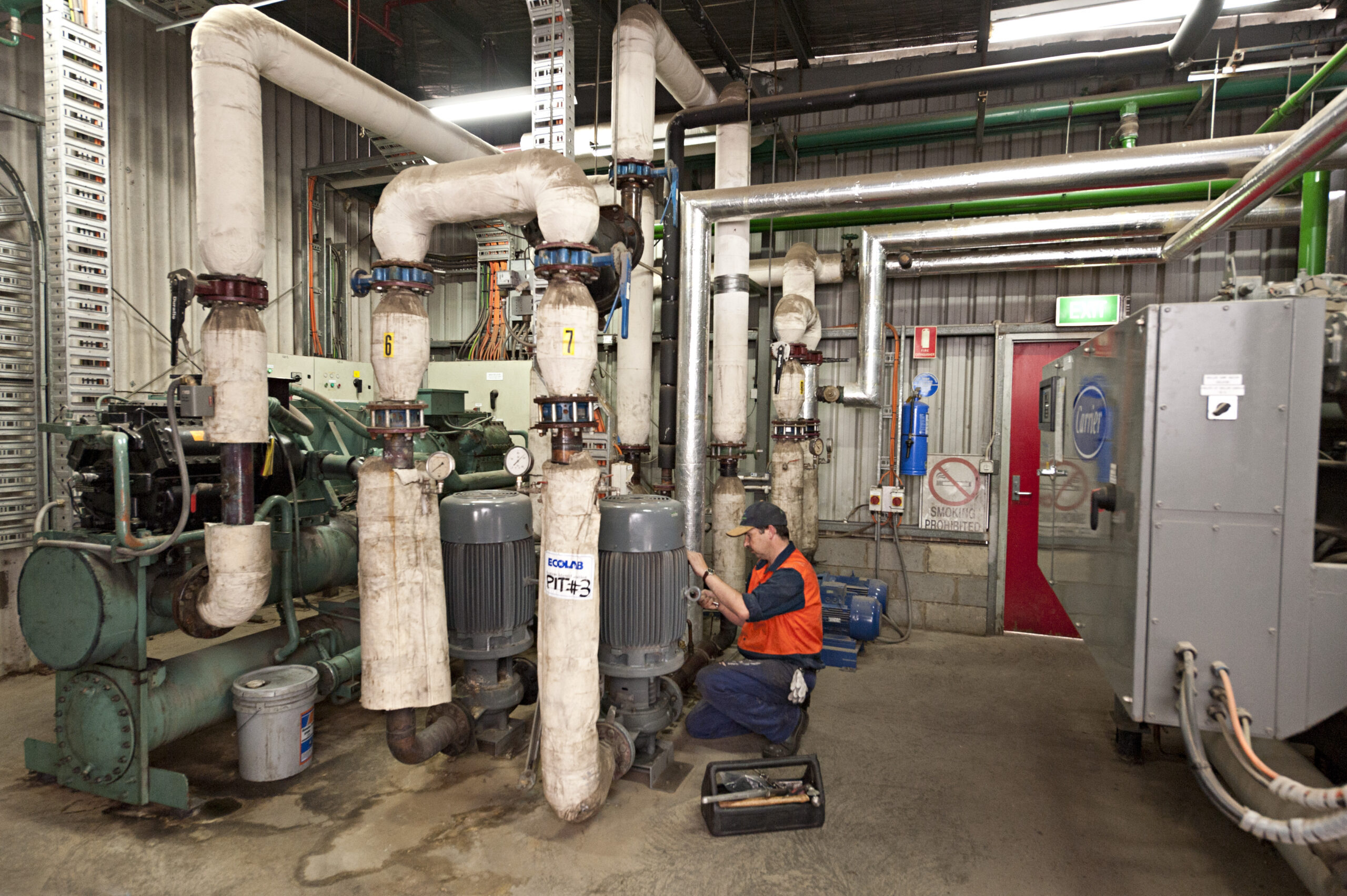 On-site Technical support for industrial automation
services include:
Service, calibration, troubleshooting and fault finding of hardware and parameters for a range of AC, DC variable speed and servo drives, PLC and CNC's
Design & fabrication of PLC and CNC machines.
Interfacing and optional function to/between existing automation control units and machines
Remote monitoring of machines and process – network and cellular
Development of turnkey projects per customer request – including robots and sophisticated mechanical, pneumatic and hydraulic solutions
Supply of control units, accessories and components for drives, motors, sensors, modems, PLC's and NC (China, Taiwan, Italy and Japan)
Retrofitting of obsolete controls, motors and drives
Development of electronic boards upon customer request
Request our on-site call out service today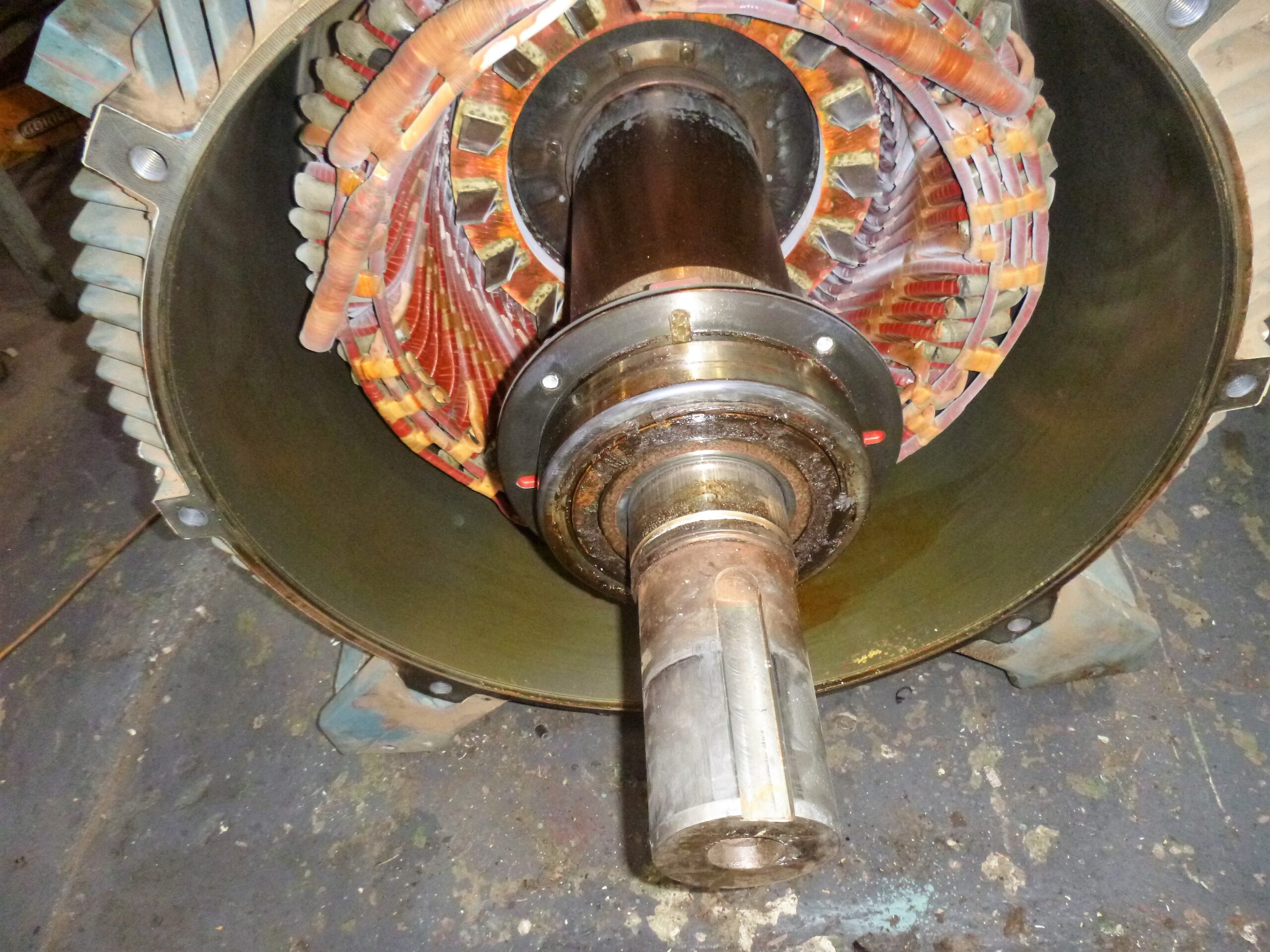 other on-site services
motor services
Bearing changes
Thermistor and anti-condensation heater installs
Motor disconnect, reconnect, removal, and installation
Motor analysis, vibration testing, laser alignment, electrical testing
Brush maintenance
other equipment services
Cooling tower motors
Fans
Pumps
Air handling units
Lifts + Hoist motors
AC conversions
Door motor repairs
Escalator brake solenoids
Brakes
Motor management program
Our Program will benefit you and your business by saving on costs, energy and any unexpected downtime due to failures.
Determine your inventory
Evaluate your repair vs. replace options
Manage your spares
Develop motor purchase specifications
Establish a motor service/repair timeline
Monitor and test your motor key performance indicators
Enquire below for a copy of our fully comprehensible motor management program that we'll tailor to suit your facility.
Find out how we customise our services to suit your needs.