Our History…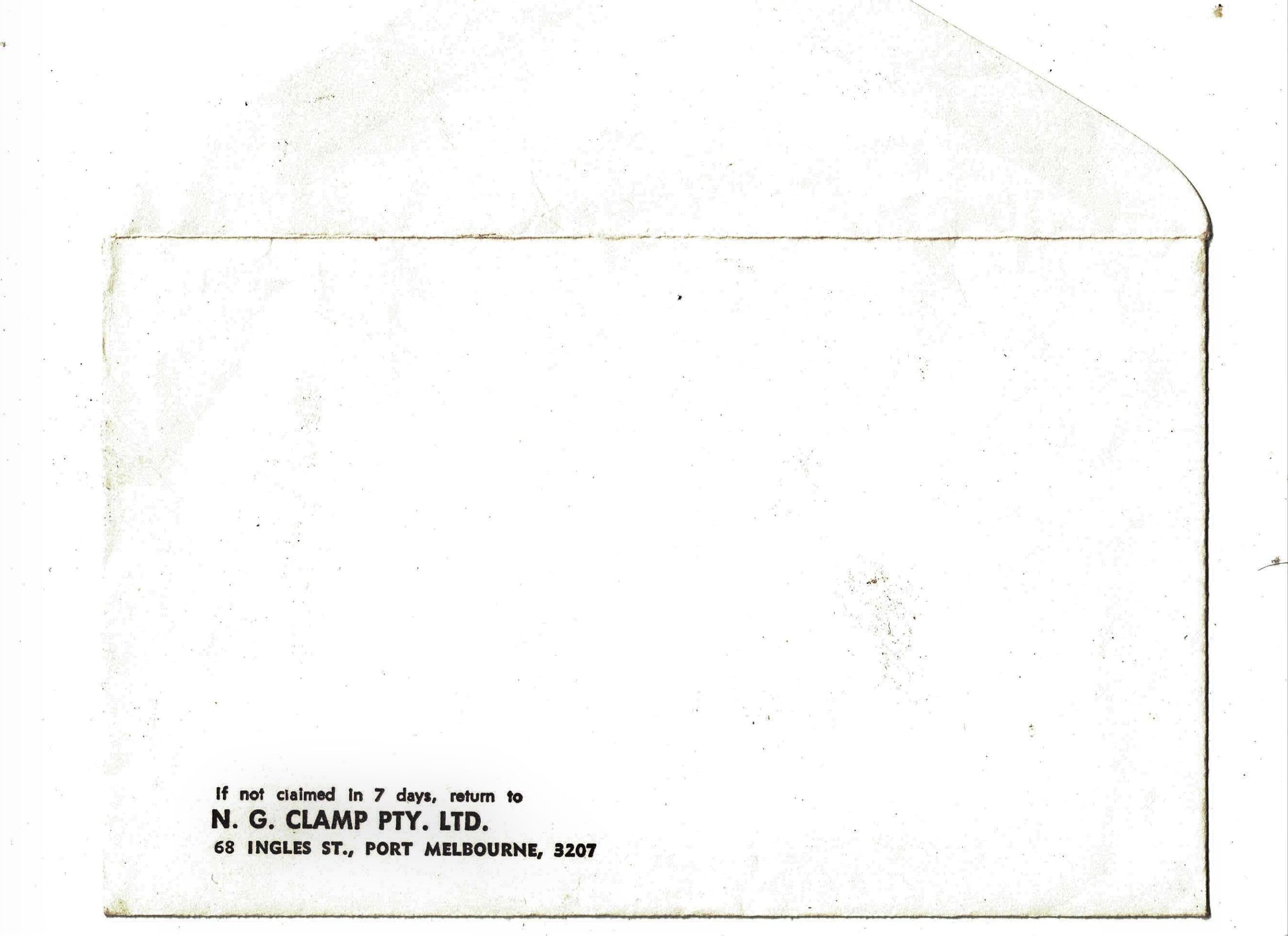 N. G. Clamp PTY. LTD. Opens
Noel Clamp and his business partner Don Talic starts an electric motor repairs business in Port Melbourne, Victoria.

Clamp Electrical Industries PTY. LTD.
Brian Gago the current owner, takes over the electric motor rewinding company continuing the Clamp name.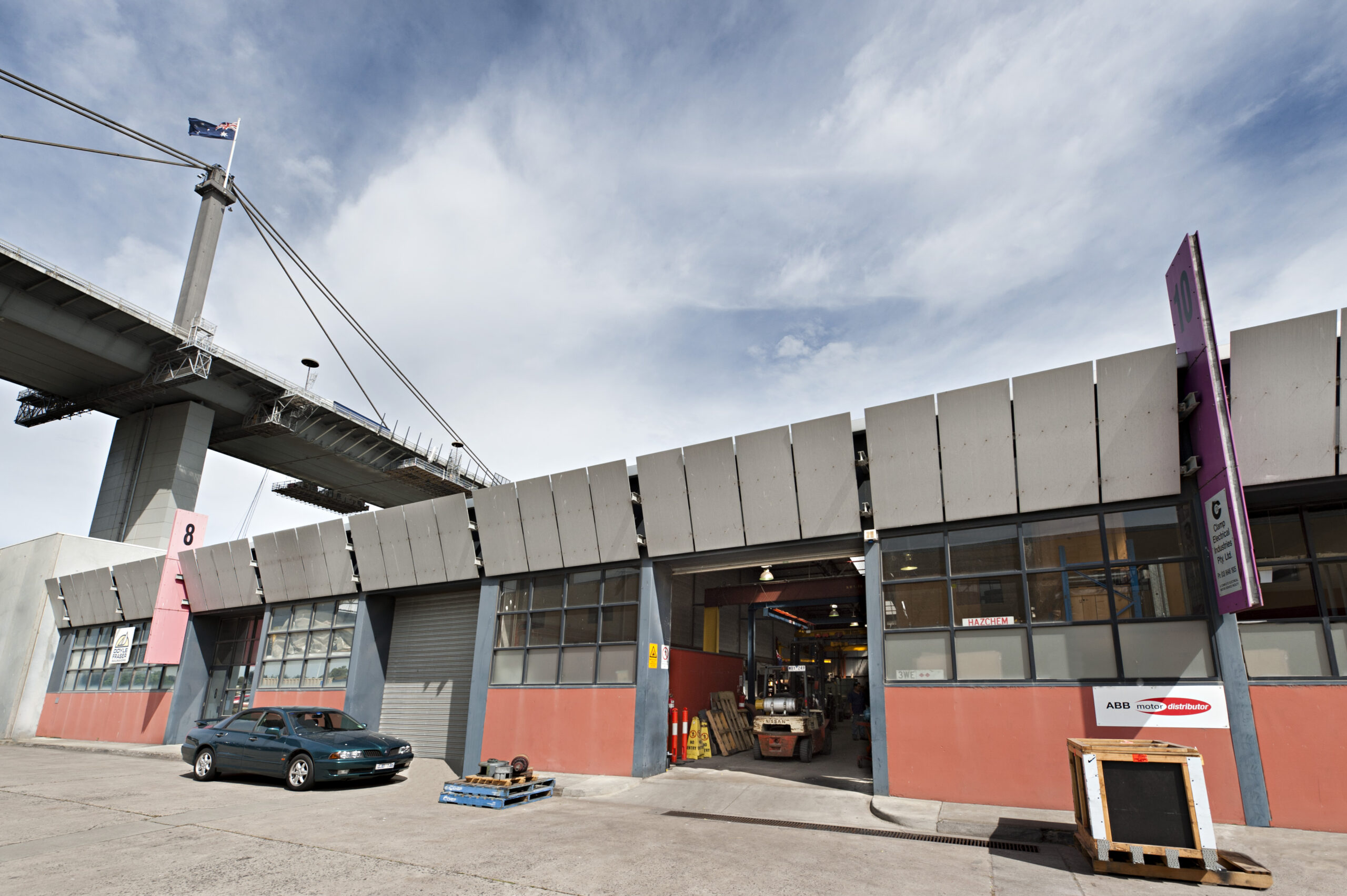 10 Network Drive, Port Melbourne
The electric motor specialists moves location to its large and current premises.

Nilsen winding department
Clamp Electrical Industries acquires the winding division of Nilsen Electric Company.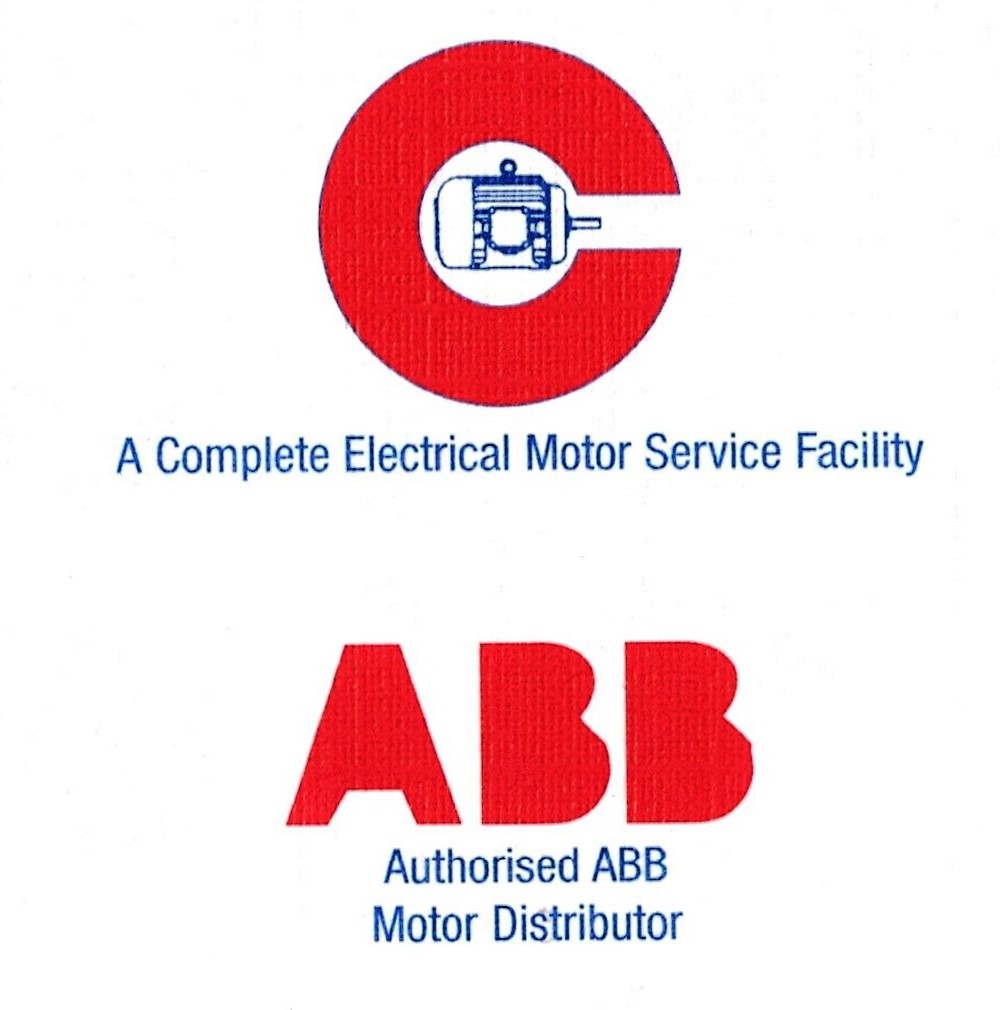 Authorised ABB Motor Distributor
Clamp Electrical Industries becomes one of Australia's first distributors and stockists of ABB AC electric motors.

National DC Motor Distributor
Clamp Electrical Industries becomes a national distributor and stockist of ABB DC motors. 

Stockist of AC Lafert Electric Motors
Clamp Electrical Industries becomes a stockist of the high quality and high efficiency European made (Italy) AC electric motors.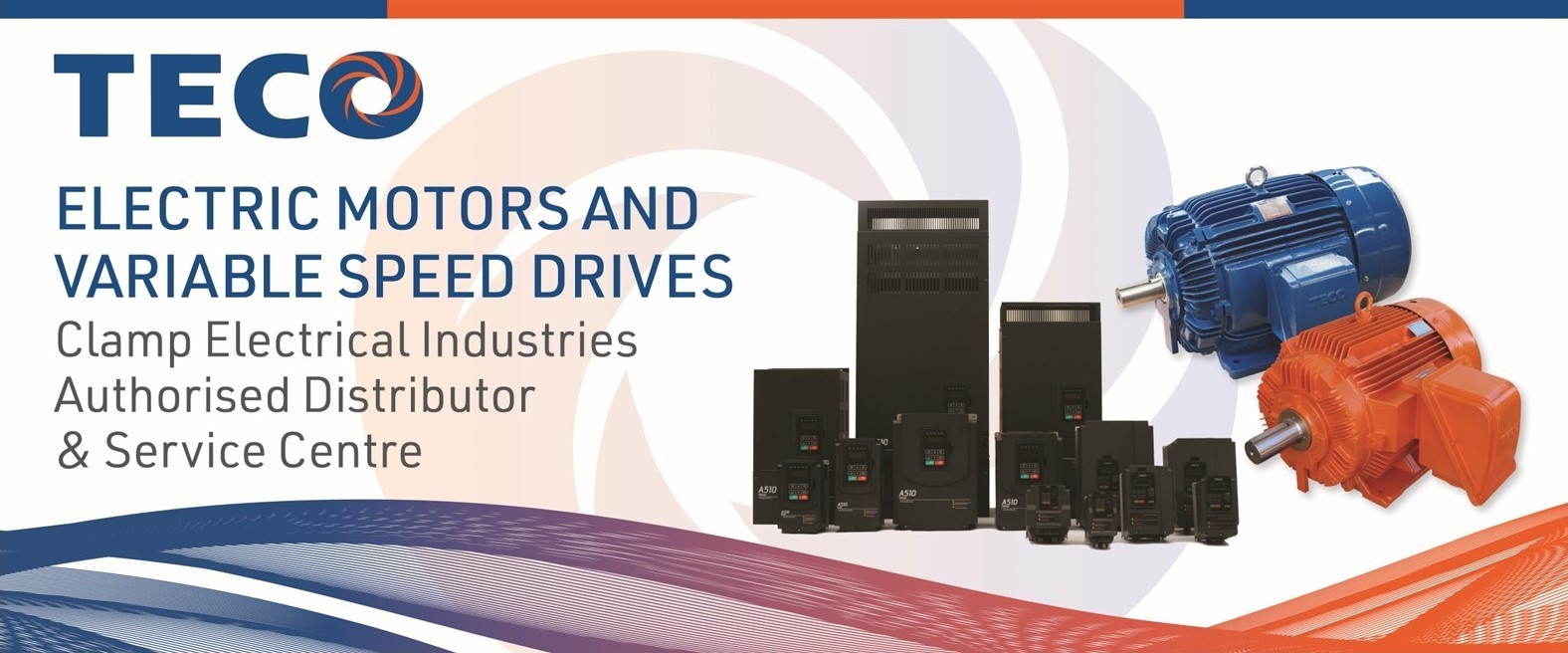 Authorised TECO Distributor & Service Centre
Clamp Electrical Industries becomes a stockist and authorised service centre for TECO electric motors.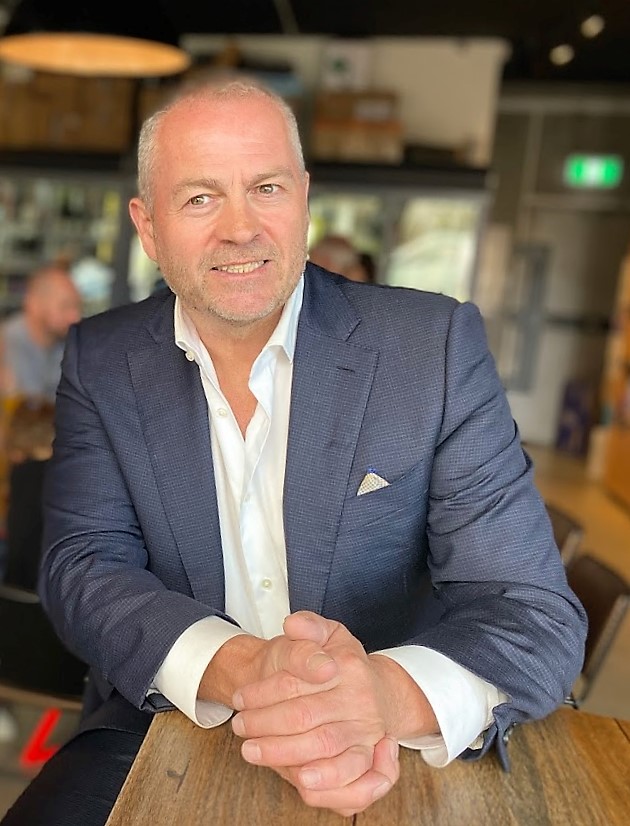 Located in Port Melbourne directly under the West Gate Bridge, our electric motor specialists not only enable us to readily service, supply and repair a variety of high efficiency, high performance, precision driven AC motors and DC motors but also other electrical apparatus such as high voltage output generators, submersible pumps, servo motors, hydraulic thrustors, brakes & solenoids and much more. Although Clamp Electrical Industries' roots are firmly planted in Melbourne and have been for over 60 years, we also supply and service nationally and internationally. Some of the industries we service include; the air conditioning & refrigeration, automotive, food & beverage, marine, paper & plastics, packaging & printing, power generation industries as well as many more.
Have a question for our motor specialists?